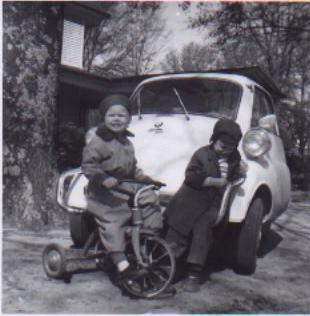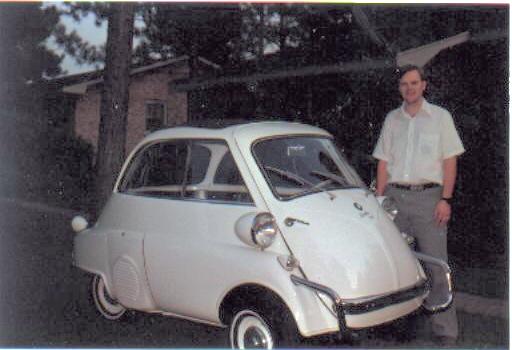 BILL'S ISETTA AND BMW 600

These two pictures are of the same car.  Also, the person leaning on the nerf bar in the picture on the left and the person in the right photo are the same, yours truly.

I have put together this web site to assist you in getting your Isetta on the road or help you keep your car running.  This site has many pages of "excess" parts that I have for sale, along with several services I have decided to provide.  If you don't see the parts you need, please
email me.
I have a number of parts that I have not placed on this web site yet.  Also, don't miss the "Link to Other Sites" page.  It contains not only links, but also several parts suppliers.  I have used each of the parts suppliers listed and recommend all of them.
Please browse this site and take a few minutes to sign my guest book below - thanks for stopping by!!