Isetta 300 Engine Rebuild Service

If your engine has over 15,000 - 20,000 miles on it since it was last torn down and cleaned or refurbished, you need to have it done immediately!  If you don't know the history of your engine or how many miles it has been driven, you should also have the engine torn down and cleaned and inspected.  If you can't do it yourself or don't want to tackle this job, I will perform the job for you.  This page will show you some of the steps I go through when rebuilding an engine.  It also shows you some of the conditions in which I have received engines.  The main reason for having this work done is to inspect and clean the slinger rings located on the crankshaft of the engine.  These rings supply oil to the connecting rods and when they fill with crud, the connecting rod bearings are starved of oil and the crankshaft is ruined.

As can be seen in the photo at the left, this slinger ring was removed from an engine a little to late.  The crankshaft had already suffered damage by the sludge that built up in the slinger and spilled over into the crankpin.  This crankshaft had to be replaced with  a rebuilt unit costing almost $500.00

Had this engine been inspected and clean earlier, the owner could have avoided this extra expense.

I have received engines in many different conditions.  The one on the left was carefully crated and shipped together.  The one on the right had been mostly disassembled and packed in various boxes prior to shipping.  

Once the engine is unpacked or uncrated, it is completely disassembled.  Then the parts are cleaned for inspection.  At this point a more accurate price is provided to the owner so he will be aware of exactly what costs he will incur during the rebuild.  New gaskets, bearings, seals and valves are always installed.  Other parts will be replaced on an as needed basis.  If this is just a slinger cleanup valves will only be replaced if the owner requests. 

The crankshaft is checked for smooth connecting rod bearings and proper fit.  It is then pressure flushed with solvent and then purged with motor oil.  Finally, it is checked for trueness and corrected if found to be out of tolerance.

All threads in the case are chased with a tap to make sure all traces of glass beads are removed.  Any damaged or stripped threads are repaired with heli-coils.

The crankshaft is then installed in the case along with the camshaft.  The timing is set by placing the crankshaft to top dead center and then adjusting the camshaft to it's overlap top dead center position.  This can be checked by measuring the length of the pushrods as they are extended from the pushrod tubes.  They must be equal distance out and on the cam lobes.  See photo below.

Cylinders that have been damaged in the past by broken rods can be repaired by sleeving the cylinder.  This cylinder was sleeved and bored to the first oversize because the customer already had a piston that size.  They can also be returned to standard size.

With the engine nearing completion, the dynastart wiring is checked and replaced if needed.  The points are installed and the timing set. 

The last step is to hook up a battery, fuel, and test run the engine.  The engine is started with the dynastart to make sure all electrical parts are functioning correctly.  The generator is checked for proper output as well.  When all tests are complete the engine is crated and shipped to the owner.  Test runs typically last for about 1 hour during which time the carburetor is calibrated as close as possible without a full load test of the car.

Cost of a rebuild will depend on what is found wrong with the engine.  A simple cleaning of the slinger rings, new bearings, seals, gaskets and valves will cost around 2,230.00.  If other damage is found the cost would be higher.  I have seen engine repairs run as high as $4,000.00 to return them to good condition.  An estimated cost for a general cleanup is as follows:

Labor to disassemble, clean, inspect and rebuild (includes all supplies, and overhead)

Bearings

Gaskets and Seals

Rings

Valves

Valve guides, upper spring plates, grind seats by outside shop (if needed - normally is)

Carburetor gaskets (includes Everbest filter gaskets)

Miscellaneous small items (brushes, points, condenser, grommets, etc.)

Wiring harness for dynastart and felt for points (if needed - usually is needed)

Total Estimate











Please understand this is only an estimate based on an engine in fairly good condition that needs new bearings, seals and cleaning.  If the crankshaft is damaged or the cylinder is damaged, the cost will be much higher.  To provide you with some estimate of what these items cost, please see a estimate below:

If you need to replace the crankshaft - a rebuilt crankshaft with new steel connecting rod, roller bearing and journal can cost up to $480.00

To have the cylinder bored to an oversize and supply a new piston will run in the range of $480.00

All work comes with a 1 year warrantee on workmanship.

If you wish to contact me to discuss this further, you may call me on weekends or week days between 10am and 9:00PM Eastern time.  My cell number is 843-845-4742.  Please do not call at "odd hours" and if I do not answer, leave a message - I will return the call.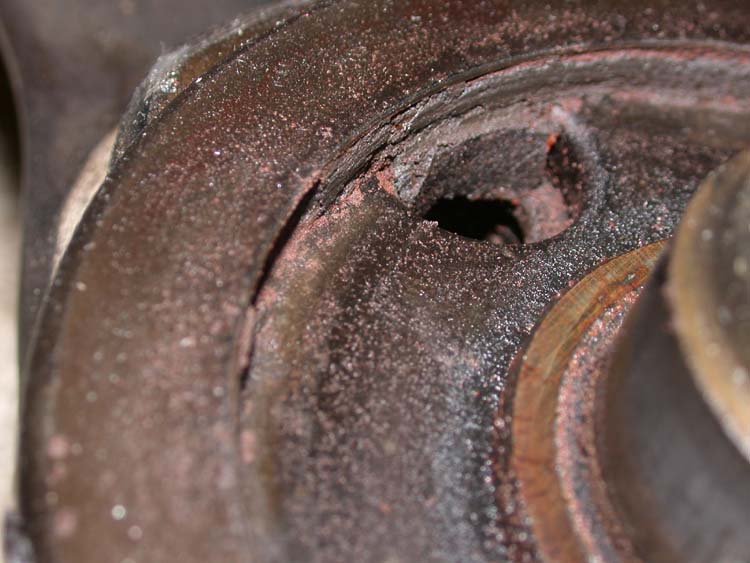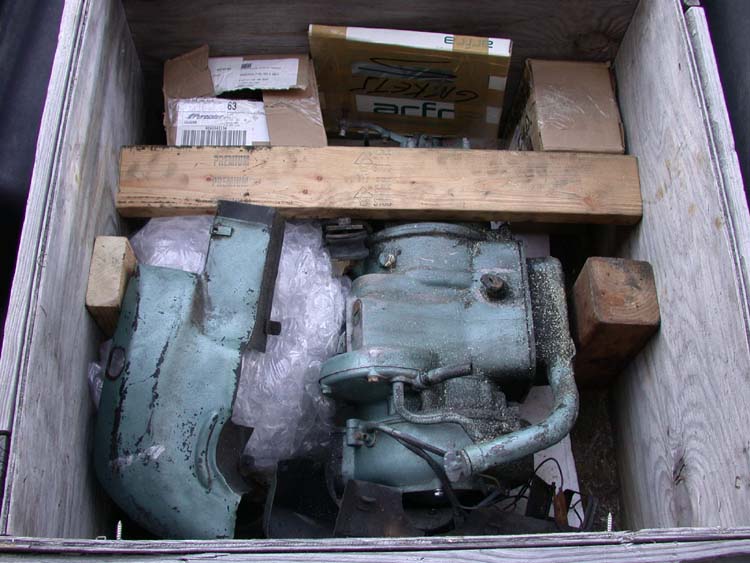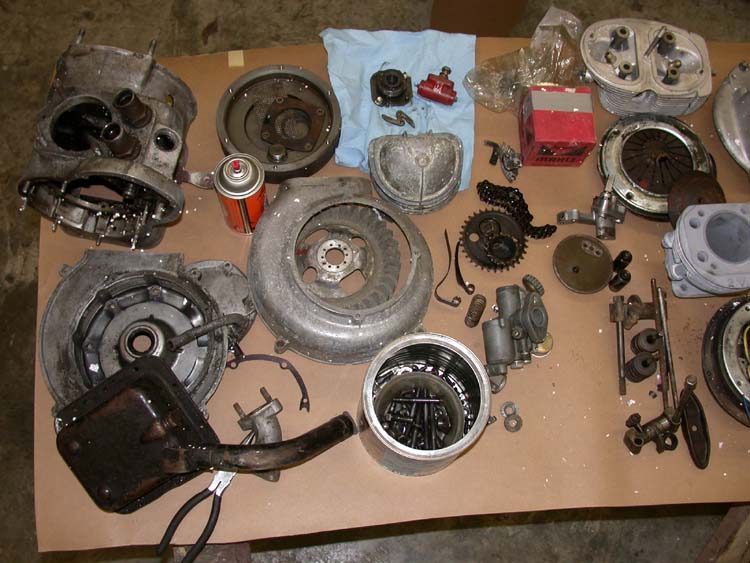 The sheet metal and other external parts that need painting are bead blasted, repaired, and powder coated.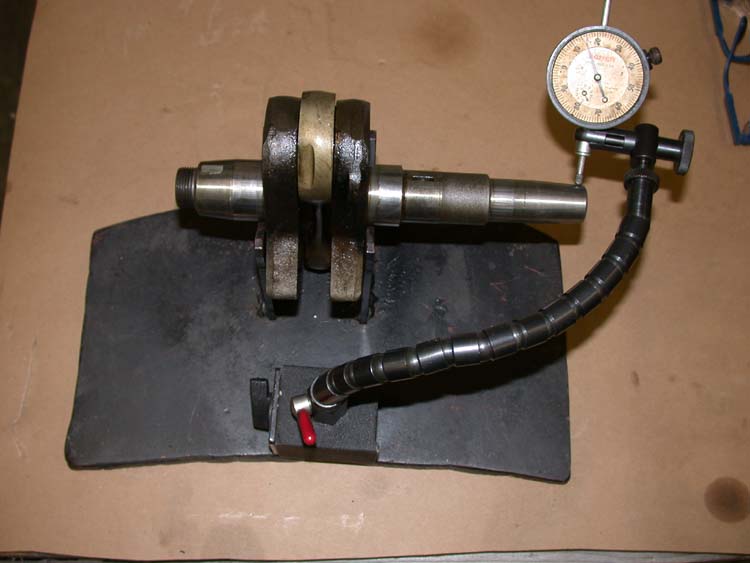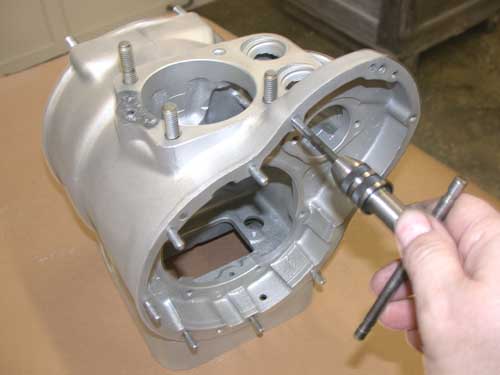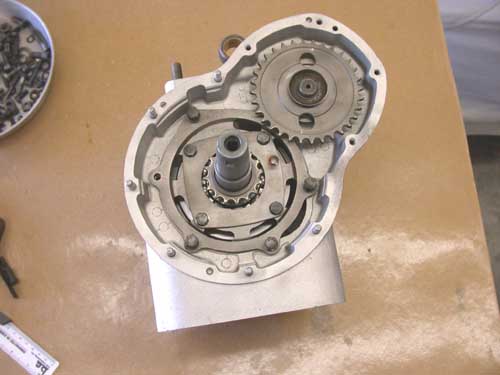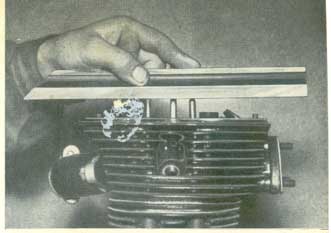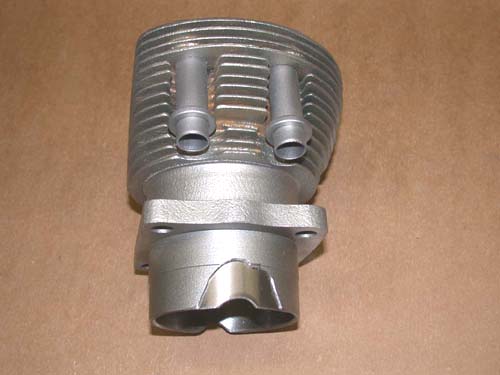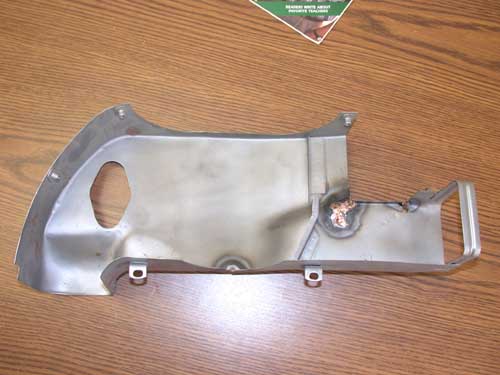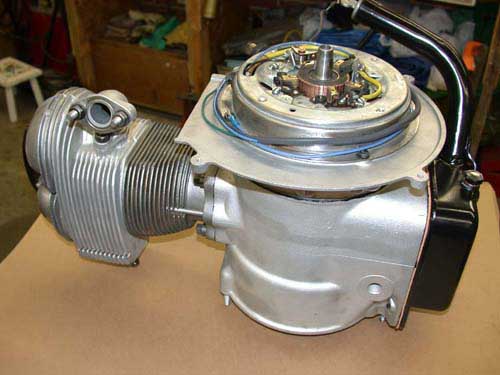 Finally the engine is crated and return to the owner.  If you do not provide a sufficient crate, I will supply one at an additional charge of $95.00.  Until recently I have been using and suggesting to owner to purchase a crate available from Lowes.  Many stores no longer carry these crates and those that do have raised prices to close to $80.  These boxes are made of a fiberglass material and very suitable for shipping these engines.  Lowes item number is 91573 Model: 3725.  Any parts shipped in these containers should be well secured to prevent them from moving around within the container.

Here some information on using the Lowes crate - this file is a work in progress - but it will give you some information on how to ship your engine.  Pleas note, contrary to what is stated in this document, you can not ship both a transmission and engine in the same crate.  It will be over the 150 pound limit.

$1400.00

115.00

80.00

65.00

100.00

100.00

20.00

275.00

75.00

$2,230.00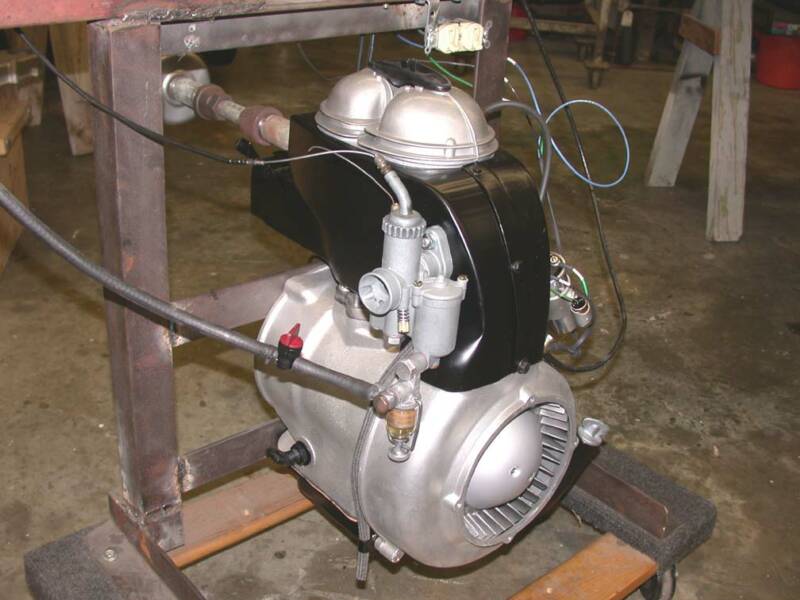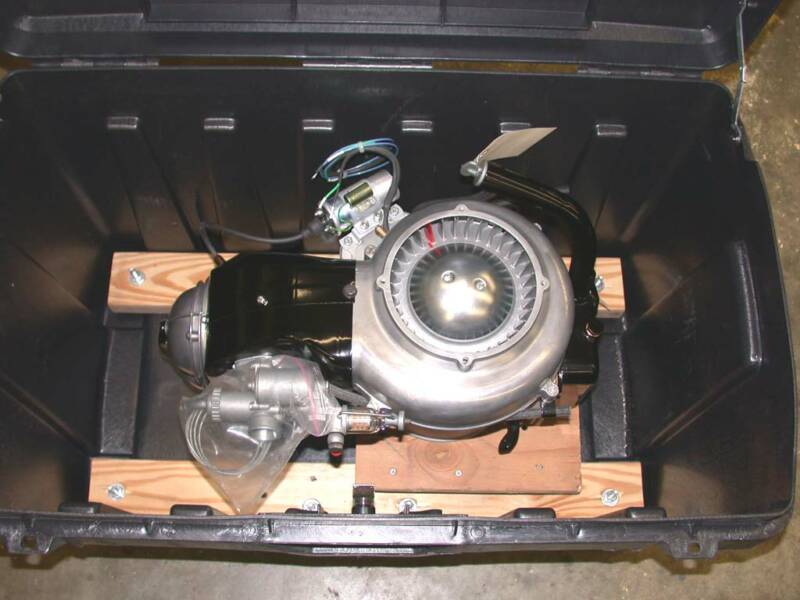 This estimate was last updated on  3/26/2023

You may wish to build your own wooden crate to ship the engine.  The
file here
shows you how to do just that.